Each person has his or her passion in life – and one of the most underrated passions is writing. The most common thing that inspired you to be a writer may be the bedtime stories our parents tell us, from the comics that we have read or the shows that we have watched. Whether through a typewriter or e-book conversion services, writers have conveyed these stories in different ways and have helped shape our childhood.
George R.R. Martin is one of the most renowned authors of the modern era, best known for his seven-part novel, A Song of Ice and Fire, which has been adapted into the TV series Game of Thrones. Many aspiring writers want to be as famous as he is (or at least famous in their own right), looking for opportunities wherein they can showcase their writing prowess to the world while simultaneously employing various publishing techniques like mobile delivery content and ebook conversion services. Below are just a few writing tips from G.R.R.M., as spoken by the great man himself: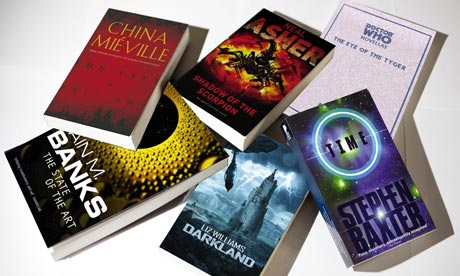 With the return of Star Wars and the recent return of Star Trek, together with the blossoming of other sci-fi merchandises, it is not surprising that there will be aspiring sci-fi writers. Before writing your own novel and sending it to HTML5 conversion services to become accessible to the public, it is better to know some of the rules in writing science fiction novels.
Most writers want their works to be read. That's why they'll go to publishers for ebook conversion services hoping that it will be released for the world to see (and of course gain money). Despite this, a bunch of writers still get lost in the middle of writing. What happens then?
There's always someone in your circle of friends who would want to be a writer or an author someday. Whether he or she is a technical writer for a specific field like Psychology or Engineering, or a creative writer just like Harry Potter's author J.K. Rowling or A Song of Ice and Fire's George RR Martin, what a writer wants is to have his or her book be read. Perhaps that's why a lot of them resort to online publishing via eBook conversion services!
For the past few decades, the only way you can really get your opinions, thoughts and ideas out to the public is either by writing for the newspapers or by writing your own book. Today, there are lots of other available platforms where you can let everyone know what you're thinking about; these are more commonly known as weblogs or blogs. With these, you can put out whatever you want to say, and you can even include photos or videos as well as use Flash to HTML5 conversion and other ebook conversion services. But what blog platform are you going to use to present your blog? To help you out, we've gathered a list of the best blog platforms today.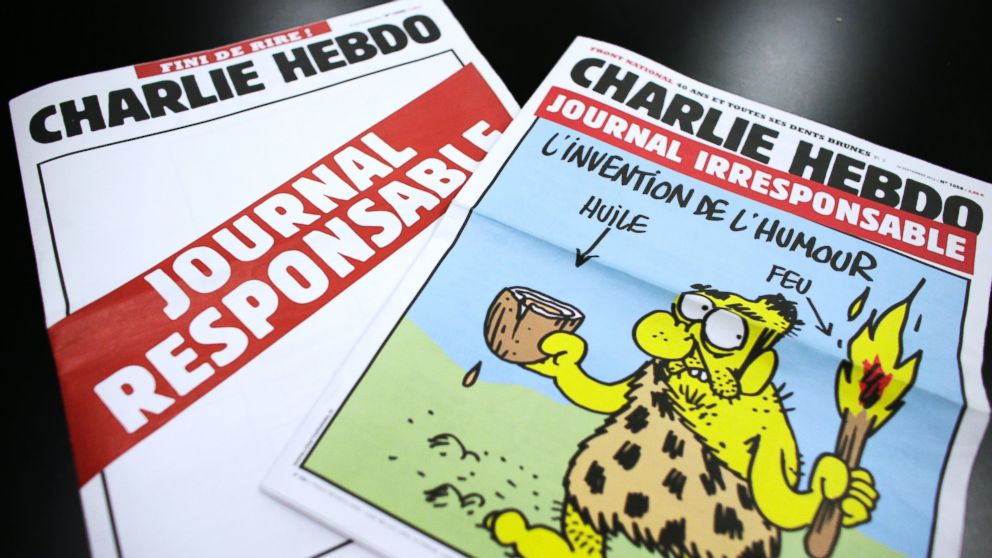 Headlines like "A seven-year-old boy has been elected as the new president of The United States of America" or "Scientists has proven that the moon is, in fact, made of cheese!" are the sort of news your reputable news publications wouldn't normally report. However, they make great material for satirical news sites! Check some of the three listed below; for all we know, these guys might've even asked for Flash to HTML5 conversion at one point during the publishing!
Neil Gaiman is one of the most prolific gothic fantasy writers today. His works are well known throughout the world; had it been available back then, we bet he would have sent his manuscript for eBook Conversion Services.